"How blessed it is when brothers dwell together in unity...it is a place of commanded blessing."
Psalm 133
New Life Church treasures those who work alongside us in ministry, both locally and around the world. We are pleased to provide space for Christian Youth Theater of Baton Rouge to rehearse and make costumes for their productions. Additionally, we are proud to support a number of other ministries and missionaries around the world.
CYT- Christian Youth Theater
Christian Youth Theater is dedicated to developing character in children and adults through training in the arts and by producing wholesome family entertainment, all of which reflect Judeo-Christian values. Tonja Rainey established our Baton Rouge chapter of CYT.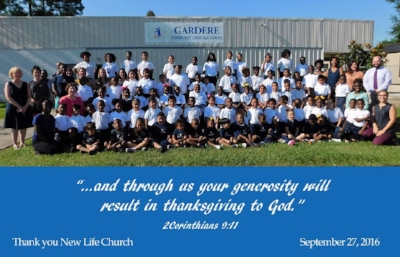 Gardere Community Christian School
GCCS was founded by Dan and Nancy Zito and New Life Church had the privilege of providing the property where the school is housed.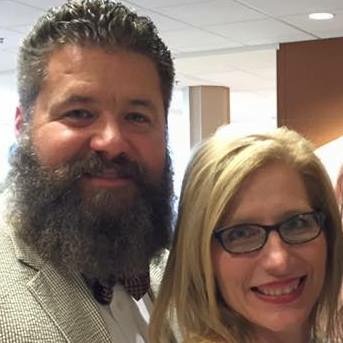 Don and Courtney Elbourne pastor this church that has become an important disaster relief missions base in south Mississippi since the devastation of Hurricane Katrina in 2005.
Rachel Armstrong currently serves at the YMAM missions base in Montana. In recent years she has served across the world with various YWAM teams.
Blake and Katy Edgmon have established a Chi Alpha student ministry at the University of Dublin in Dublin, Ireland.
Dorothy Wallace is the director of the crisis pregnancy center here in Baton Rouge.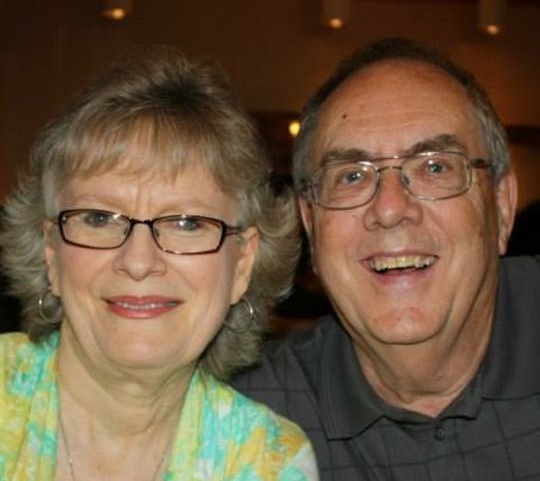 Jubilee Destiny Ministries
Roger and Charlotte Mershbrock are a spiritual father and mother to the body of Christ. They want to see sons and daughters of the Kingdom raised up to receive their inheritance, walk in their destinies, and fulfill God's covenant plan for the nations.
MCWA - Medical Centers of West Africa
MCWA was founded in 1989 to take the good news of peace with God to an unreached people group in Cameroon. The platform for this work was a hospital which opened in 1994, where patients from near and far received compassionate, competent medical care, and in the process, learned about the spiritual healing Jesus Christ offers those who follow Him. Over the years many chose to follow Christ, and the field team has worked by their sides to encourage and train them reach out to their own people. Today the hospital is run completely by Cameroonian staff, treats 43,000 patients annually, and employs 130 Cameroonians. The field team is currently training believers from this people group in another part of the country to be the face of the Gospel to their people. Roxanne Dill and Bill Clark from New Life Church serve on the MCWA board of directors.